James Goulding, Binary Plus Ltd. T/A Binary Plus Training
Room 107
Futures Park
Bacup
OL13 8HU

Small to medium businesses and schools who need staff to be trained in First Aid who can attend our public (open) courses.
Business Description
First Aid Training Provider based in Rossendale. We offer help with writing your First Aid Needs Assessment and associated policies as well as First Aid at Work, Emergency First Aid at Work and Paediatric First Aid qualifications.
We are also a verified SuperMedics instructor providing fun and informative First Aid instruction for children.
We also work alongside the National Centre for Suicide Prevention Training to provide City and Guilds accredited Suicide First Aid and other Suicide First Aid courses.
Accreditations & Qualifications
Binary Plus Training are a registered partner of: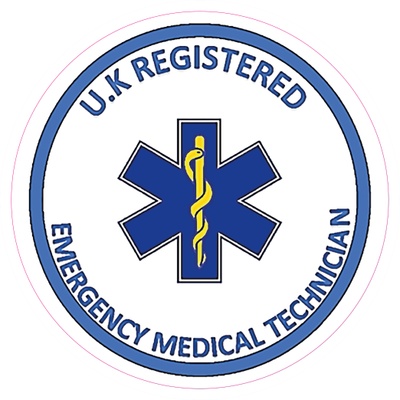 The UK Registry of Emergency Medical Technicians (EMTS)
Supermedics - Teaching life saving skills to children
Suicide First Aid Qualifications - Accredited by CIty & Guilds