Find the club
Vacancies at this club
This established business networking club in the heart of Takapuna has members who regularly meet to network and refer business to each other.
We still have room to grow and are looking for the following professions to join our successful Networking Club:
Advertising / Marketing / PR Consultant
Architect
Bookkeeper / Bookkeeping Services
Business Banking
Business Finance
Commercial Business Broker
Digital Marketing or Infusionsoft Consultant
Electrician
Financial Planner
Florist / Corporate Gifts
Health & Wellbeing or Nutrition Consultant
HR Advisor / Consultant
Interior Designer
IT Professional or Repairer
Mobile Apps Designer
Office Equipment Supplier / Office Fitouts
Offshore Pensions Specialist
Photographer
Physiotherapist
Private Investigator
Property Valuer
Recruitment Consultant
Social Media Specialist
Telco Provider
Telemarketer / Call Centre Solutions
Thermomix Consultant
Travel Agent
Virtual Office / Assistant
And many more......
Please enquire if your profession is not listed here
Join this BoB club
Visit this BoB club
Find out more about this BoB club
View BoB club members
Takapuna BoB club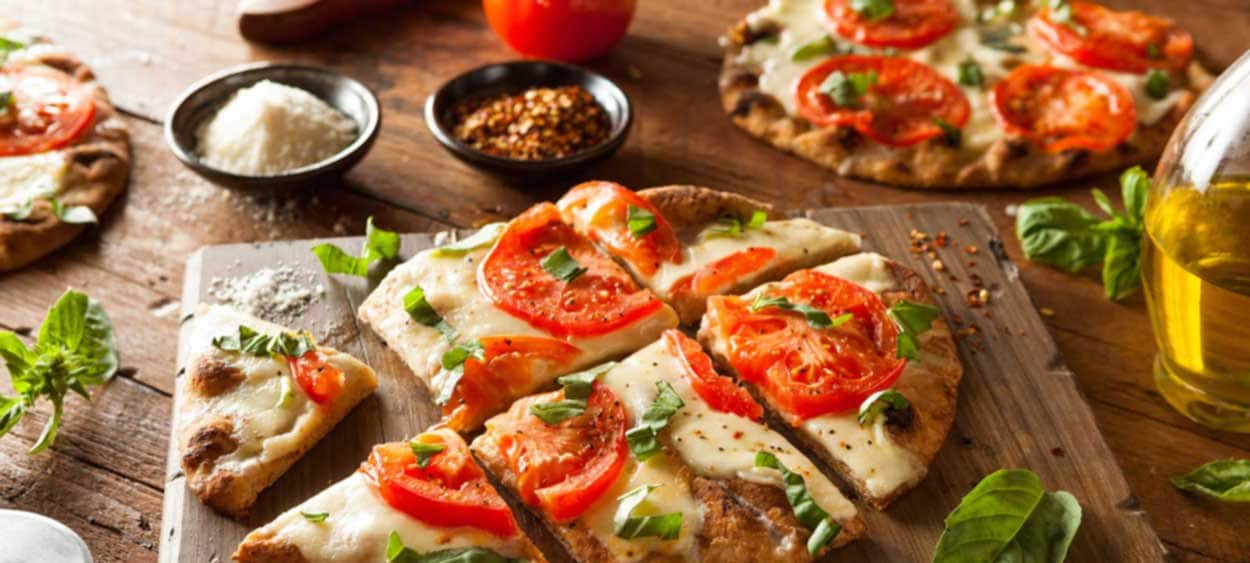 Takapuna
Business over Breakfast
(BoB) Club
Better Business Networking
The Takapuna Business over Breakfast Club is a fully launched club with 15+ members and growing. We have gathered a professional club of business people who are developing quality relationships and leveraging off the benefits of tapping into each others' extensive networks.
The Takapuna Business over Breakfast Club meets every two weeks on a Tuesday at:
Leaf & Loaf Cafe
67 Hurstmere Road
Takapuna
Auckland 0622
Networking is proven to be successful and helps grow any business quickly and increases your sales in the most profitable way. We are now actively looking for new members who are keen to network on the North Shore.
For those of you who may have tried networking before and felt under pressure to refer each week, then try BoB Networking as we have no pressure for referrals at every meeting.
Join now or Visit our Takapuna Bay BoB Club as a Guest (up to twice without any obligation or pressure to join up) and learn more about how Networking through BoB Clubs can help your business.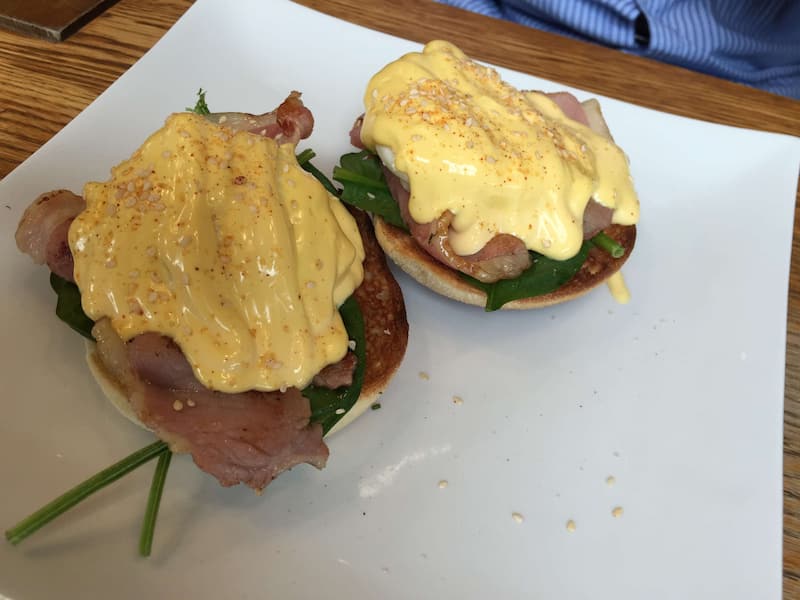 Club information
Venue:
Leaf & Loaf Cafe
67 Hurstmere Road
Takapuna
Auckland
0622
Cost:
$25.00 CASH
Contact:
Jayne Albiston
Email Jayne Albiston
Telephone:
(Contact via email only please)
Members of this club
Upcoming club meetings
| | |
| --- | --- |
| Tue, 7th Mar 2017 07:00 AM | Go as a Visitor |
| Tue, 21st Mar 2017 07:00 AM | Go as a Visitor |
| Tue, 4th Apr 2017 07:00 AM | Go as a Visitor |
| Tue, 18th Apr 2017 07:00 AM | Go as a Visitor |
| Tue, 2nd May 2017 07:00 AM | Go as a Visitor |
| Tue, 16th May 2017 07:00 AM | Go as a Visitor |
| Tue, 30th May 2017 07:00 AM | Go as a Visitor |
| Tue, 13th Jun 2017 07:00 AM | Go as a Visitor |
| Tue, 27th Jun 2017 07:00 AM | Go as a Visitor |
| Tue, 11th Jul 2017 07:00 AM | Go as a Visitor |
| Tue, 25th Jul 2017 07:00 AM | Go as a Visitor |
| Tue, 8th Aug 2017 07:00 AM | Go as a Visitor |
| Tue, 22nd Aug 2017 07:00 AM | Go as a Visitor |
| Tue, 5th Sep 2017 07:00 AM | Go as a Visitor |
| Tue, 19th Sep 2017 07:00 AM | Go as a Visitor |
| Tue, 3rd Oct 2017 07:00 AM | Go as a Visitor |
| Tue, 17th Oct 2017 07:00 AM | Go as a Visitor |
| Tue, 31st Oct 2017 07:00 AM | Go as a Visitor |
| Tue, 14th Nov 2017 07:00 AM | Go as a Visitor |
| Tue, 28th Nov 2017 07:00 AM | Go as a Visitor |
| Tue, 12th Dec 2017 07:00 AM | Go as a Visitor |
| Tue, 9th Jan 2018 07:00 AM | Go as a Visitor |
| Tue, 23rd Jan 2018 07:00 AM | Go as a Visitor |
| Tue, 6th Feb 2018 07:00 AM | Go as a Visitor |